Published in St. Louis American, December 13, 2018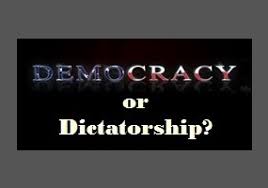 A month past the November election, North Carolina's election board has refused to certify the results in the 9th Congressional District. The bi-partisan board is investigating voter irregularities and possible criminal deviations around absentee ballots. Once the smoke finally clears, it could mean a new election between Republican Mark Harris and Democrat Dan McCready.
Voter suppression and intimidation along with outright theft of votes is how the GOP keeps winning. Successful gerrymandering has assured dominance in state and national elections.
Back in 2016, the North Carolina Republican-dominated state legislature passed a package of bills that stifled incoming Democratic Governor Roy Cooper's vision and leadership. This included not being able to make key cabinet appointments without legislative approval, drastically cutting the size of the new administration and changing the Board of Elections so that Republicans would control it in the future. By the scope of the bills, it was apparent to the trusting Democrats that the coup had been in the works for a while. Ooh, that's so evil. Read more