Published by St. Louis American, February 18, 2023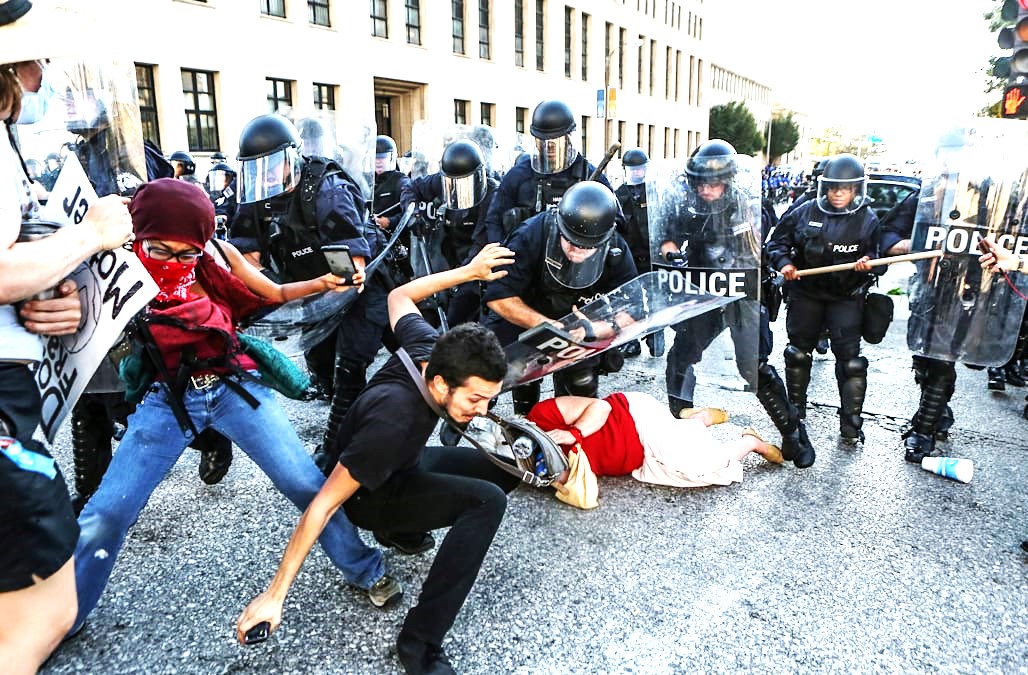 Nearly 25 years ago when the Coalition Against Police Crimes & Repression formed, one of its three demands was that police officers must be recruited from the communities they served.
The purpose is to hire more African Americans for these public service positions. Over the years, the demand was dropped from the organization's demands.
The fatal beating of Tyre Nichols by five former Black Memphis police officers is one of many reasons why. It's not about individual cops, their race, or gender. It's about the institution that creates them.
Several insiders of the police rank-and-file have confirmed to me that part of the increase of crime is based upon the actions and lack of actions by police officers … All in hope that their spiteful actions will prove that Black elected officials, who have police accountability in their sights, are incapable of governing.