Published in St. Louis American, December 6, 2018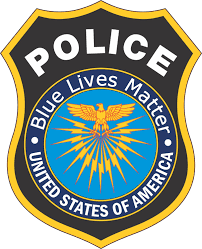 Every so often the St. Louis Metropolitan Police Department gives the community a gift. Sometimes that unplanned generosity is at cost of some poor soul – usually black in skin color. Such is the case of Luther Hall.
Prior to 1983, the African-American community complained of throw-away guns and drugs that cops keep in their cars to justify shooting or free-casing black citizens. We could never provide the proof.
Then came St. Louis cop Joseph Ferrario whose recklessness resulted in the murder of Marilyn Banks, a young, black mother sitting on her porch on a warm, summer day. Ferrario was in hot pursuit of a female teenager who was on foot running for her life as Ferrario fired several shots at her.