Published in St. Louis American, November 29, 2018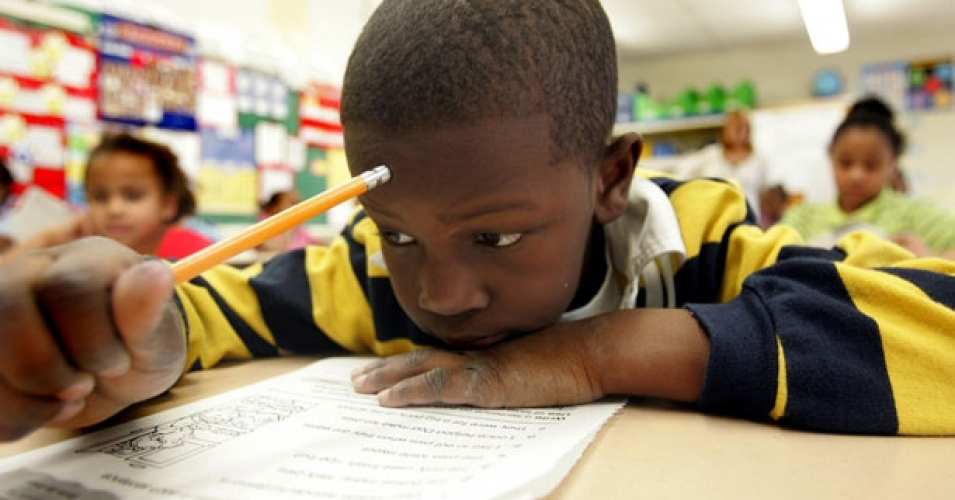 Carter G. Woodson wrote the seminal "Education of the Negro" in 1933. He critiqued the educational system of the day and the totality of its devastating impact on black people. The spirit of Dr. Woodson was evoked when I read a commentary on University City schools by Tom Sullivan.
The first thing that smacked me upside the head was that black students were 3.8 grades behind their white counterparts. The other grim data flowed logically from this fact, such as the lack of blacks in advanced placement, suspension rates and graduation rates.
If the latest report by ProPublica is any indication of this country's education of our children, then our development as a nation is in peril. Read more