Posted by UNITY 2022 on August 7, 2022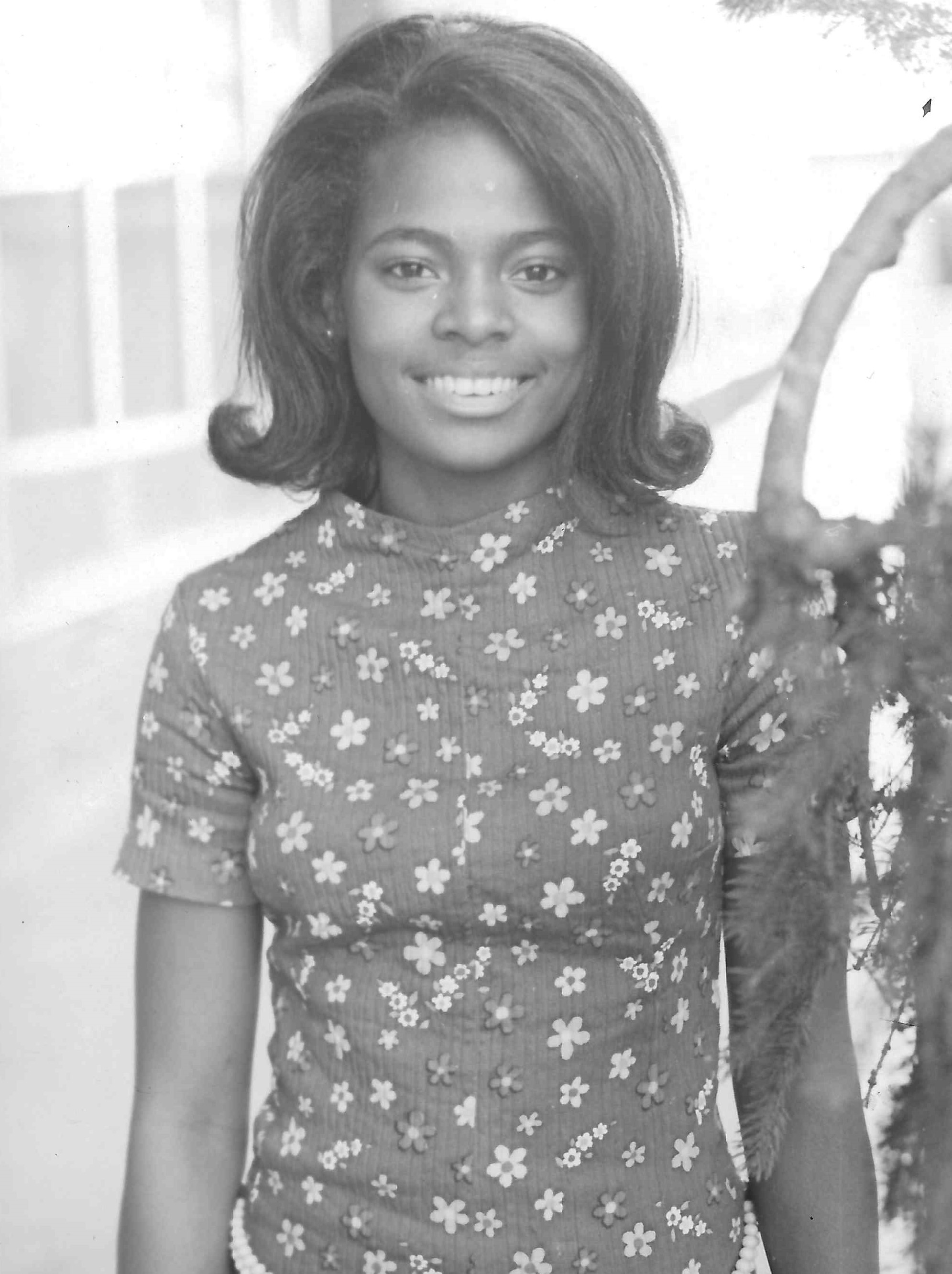 Hello Young Me,
I'm writing this letter to you because there will be times throughout your life when you question the inevitability of good to triumph over evil. There will be times when you have doubts that the various movements are effectively organized to challenge the formidable enemies of the entire planet. Over the years, you will confront the adaptive elements of capitalism and tackle both the overt and covert manifestations of racism, patriarchy, and homophobia.
The life you choose will not be easy. I regret to tell you that the struggle will get more difficult. For example, a seemingly harmless but imposing weapon will be unleashed on the world called social media that will lull people into narcissism and individualism. There will be sophisticated weapons developed to engage in endless wars of mass destruction. You must never give up hope. Know that it will be people like you who slow down the country's annihilation with strategies and tactics to educate and organize the people. It will be people like you who will wage the struggle for the total transformation of U.S. society. So, never give up.  (Read more)

Published in St. Louis American, August 2, 2022
When Congresswoman Cori Bush was recently arrested following an abortion rights protest at the U.S. Supreme Court Building conservative critics called her out.
"Stop being a protestor and concentrate on being a legislator," was the right-wing story line.
First, the two aren't mutually exclusive.
Two, woke voters want to see their elected officials join them in protests. We need to see passion on an issue of such a dire nature as reproductive rights.
The elections of St. Louis Mayor Tishaura Jones and Bush were a rejection of politics as usual and came after waves of activism.
Woke voters are sophisticated enough to know simple "sloganeering" is different from a strategy that produces progressive change. Read more